Family vacations are the source of many people's fondest and happiest childhood memories. If you want to help create beautiful memories for your children, and foster bonding and quality time in the process, you should consider a family vacation.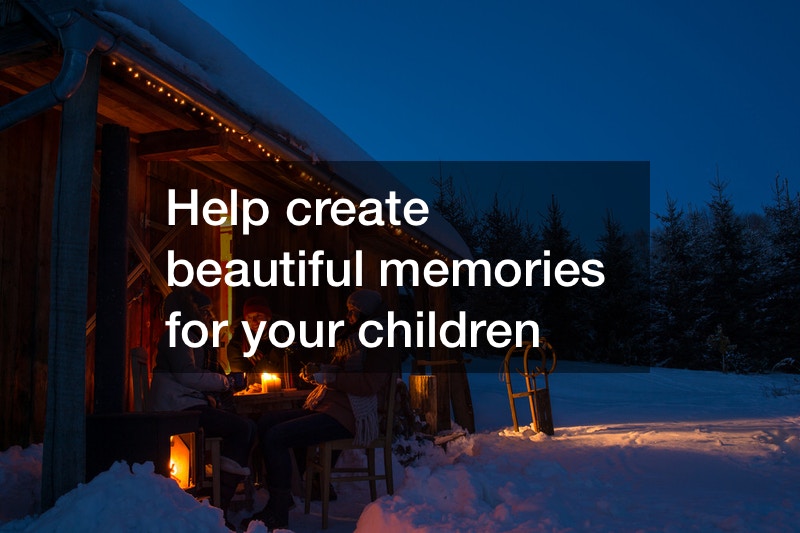 If you're the outdoorsy type and your family loves nature and physical activity, a cabin rental may be just the ticket for a perfect family vacation. A cabin is a great home base that allows your family to explore the surrounding natural area, while still having safe, clean, and comfortable lodging for meals and sleeping.
And with all the options out there today, you can find a cabin to fit a family of any size and the possibilities range from grand and luxurious, to quaint and cozy.
You should consider all your family's needs and preferences before booking a cabin rental. Safety should, of course, be your top priority. You should then consider the type of activities you and your family will likely be enjoying, as well as the number of belongings you're likely to pack with you. You'll also need to consider the duration of your stay, as this will determine what you'll need during your trip.